TENDER MEAT FILLED TAMALES
Making tamales is always a labor of love. There are many steps and it takes hours of time, but bringing the family together is worth it....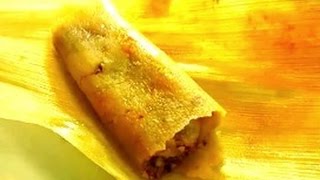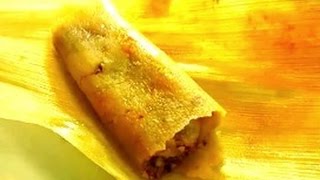 Making tamales in my home always brings back the memories of my Paternal grandmother. She always had a pot of coffee right next to her...